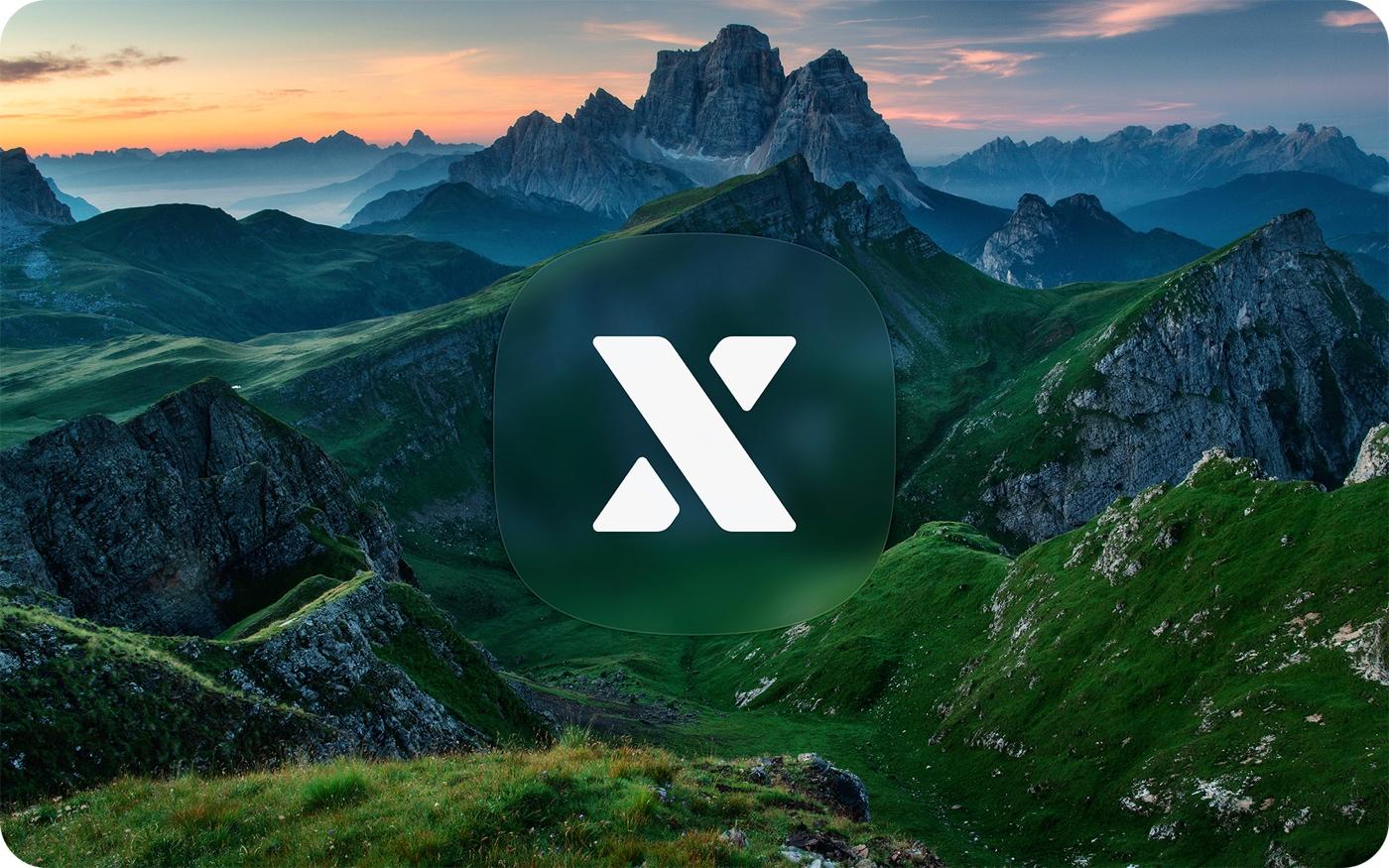 Today, we're excited to share a big announcement! After 6 months and over 24 releases while Flow X has been in Beta, we're ready to share to share Flow X with the world. This Wednesday (September 16th), Flow X will become the default version of the app.
But don't worry, we won't disrupt your workflow. If you'd rather continue using the old version of the app, you're more than welcome to through the end of the year. We want to make it easy to transition at your own pace — we know there's been plenty of change already in 2020.
To learn more about the launch and our journey building Flow X, read through:
Helpful FAQs for current customers →
Official blog post announcement →
We're so grateful to all of our customers who have used the Flow X Beta and shared their feedback with us. Over the last 6 months we've shipped dozens of changes and improvements thanks to your input. We couldn't have done this without you!
If we can help you transition to Flow X, or answer any other questions around the launch, please reach out to us at help@getflow.com. We're always here to help.
New
Importing: In Flow X you can now import tasks in CSV files into existing projects! This will streamline the set up process for new users as well as help teams working across multiple tools to stay on track. Get started by opening the "..." menu in the project header and choosing the now enabled "Import Tasks" option.
Chat Menus: We've updated chat menus in private DMs, group DMs, and chat channels to include new options like archiving chat channels as well as improving layouts and updates to labels for better clarity.
Tags: There is now a section for tags directly in the Tasks sidebar. This way you can favourite tags you search for often and jump to this view right from the sidebar. Tag views can also be filtered by assignee to further narrow down task lists.
Improved
Alignment in section dropdown in task panes fixed to be formatted correctly.
Improved copy and labelling throughout app in for clearer UI
Project details for private projects updated to include the option to remove members
Project menu simplified and updated to show new features.